ANCIENT WISDOM DONE IN A MODERN WAY FEATURING THREE ADORABLE PIXIES.
See no evil, hear no evil, speak no evil. The saying comes from a faraway land and a long time ago, but still resonates in our time: be of good mind, speech and action.

When you look at the cute faces of these three pixies, it is clear that for their part they cannot even conceive even something remotely evil! They are probably thinking about their next innocent mischief...

EVEN IF THEY WEAR MODERN KID CLOTHES, YOU CAN SEE BY THEIR FLOWER HAT THEY ARE NO ORDINARY KIDS!
While they are durable enough to withstand outdoor weather, these delicate figurines really shine in your home. Find them a shelf in your home office where they can remind you of playful souvenirs all day, or by a window sill in your kitchen to cheer you up when chop vegetables for a hearty dinner.
Those three adorable pixies are meticulously hand-painted. Made of high-quality resin, these light statuettes will accompany you for a long time.

Size: 2.2 X 2.2" X 4.3"
Material: High-quality resin
Hand painted

with care
Weatherproof
Package Includes:

Three wise kids*1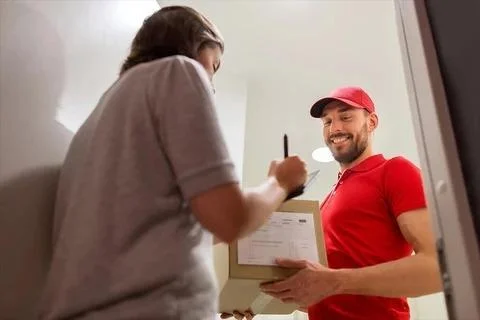 ⏰ Processing time>>1-5 Business Days
🚢Shipping Time>> According to your country, it usually takes 7-15 business days
⁠💲⁠Full refund before the order has been shipped.
🔙30 Days Return Warranty
💵 Tax-free
👍Free shipping over $50
📧24/7/365 Customer Service.Respond to every email in 24 hours or less.Respond to every FB Message in 2 hours or less.